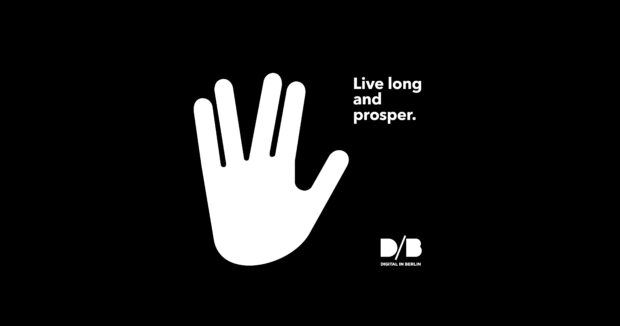 Digital in Berlin administriert und optimiert Netzwerke und Computer. Von Kreativ Agenturen über mittelständischen Unternehmen bieten wir seriösen und anspruchsvollen Service für Mac, PC und Co.
Darüber hinaus beraten wir Sie professionell bei der Umsetzung & Implementierung neuer Projekte, analysieren und optimieren die IT gestützten Arbeitsabläufe und verbessern Ihre digitale Infrastruktur. Seit 1995 arbeiten wir mit Netzwerken, Computern und neuen Technologien.
---
EN/ Digital in Berlin maintains and optimizes networks and computers. From creative agencies to medium-sized companies, we offer serious and sophisticated IT-services for Mac & PC.
Furthermore, we offer professional consulting for the realization and implementation of new IT projects, IT-based workflow analysis and optimization and help improve your digital infrastructure. We have been working with networks, computers and new technologies since 1995.
Reduce your environmental footprint and upgrade your old Mac.
To support your stay-at-home life we are offering artists and freelancers based in Berlin essential Mac upgrades for free: digitalinberlin.it/support/
With the global Covid-19 outbreak now is the time for solidarity. Upgrading your Mac will save money, is ecological & sustainable. Don't ask what the society can do for you, ask what you can do for the society.